The protagonists
The encounter takes place in an empty circus.
A woman, in her forties. A tendency to embellish stories and to cover people with gifts and little attentions. She's looking for someone creative and for whom money isn't an end.
A man, in his forties, likes to cite poetry verses whilst talking and listening to folk music to reassure himself. He's looking for someone warm and generous, with whom he may share his desire to travel.
The encounter
After a circus show, a woman stays a bit longer in the ring. It looks as if she's waiting for someone. A man suddenly comes out of the shadows. They greet as he approaches. She asks whether he had come to get an impression of what it was like to be "under the limelight". He answers that, no, he just doesn't like the crowd and preferred to wait for things to have quietened down. He smiles, embarrassed. She suggests they have coffee together, he accepts. She's got a job at an insurance. He's an English teacher, likes poetry. She's got lots of money, but doesn't really enjoy her work. She comes to the circus to take her mind off things. He talks to her about poetry.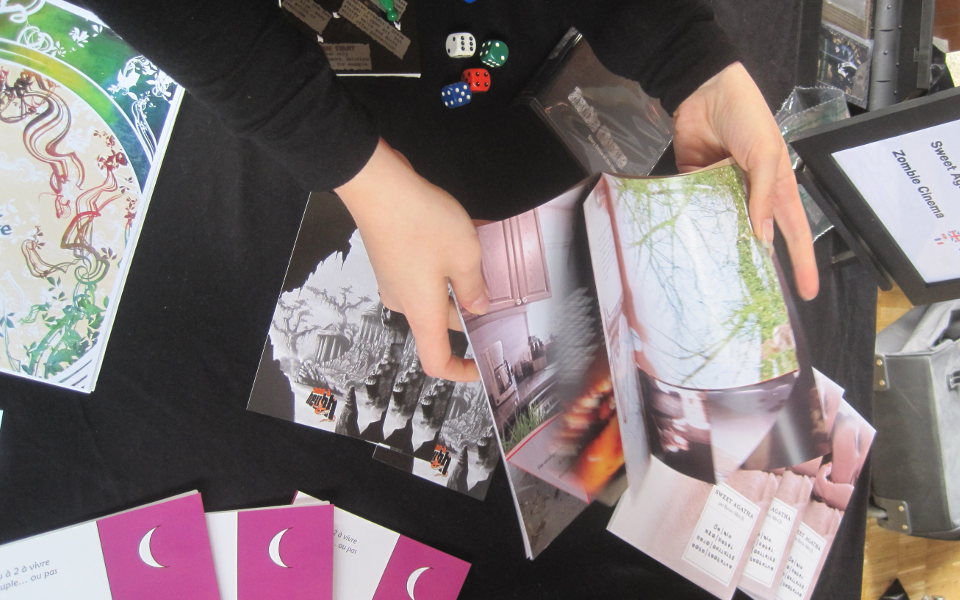 He was so intelligent, cultivated and multifaceted. In addition to his job, he liked to create role-playing games, just for the fun of telling stories and sharing with others. I was impressed. I was discovering a whole new world, in which I even had the opportunity to participate. He astounded me. I'd never thought I could even have the chance of being with someone like him.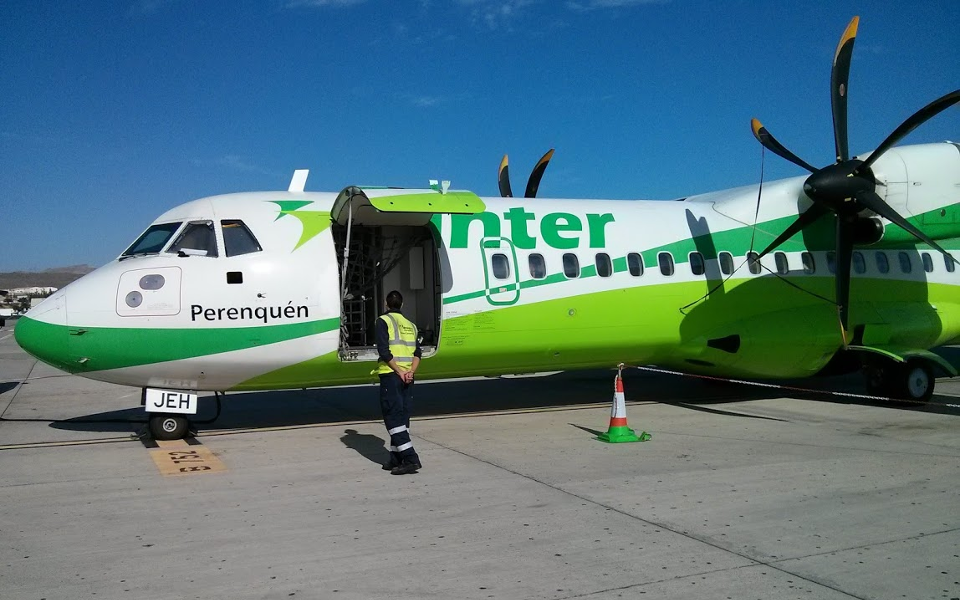 I like her courage and her daring character. She'd just get up and want to do something. We went on holidays together, and we had to take a little plane. One of those noisy ones, in which you're packed toghether and which looks rather rickety. I was scared, like really scared. She took me by the hand and pulled me in. During the flight, she told me lots of jokes to loosen up the atmosphere. When we arrived, I was so proud of myself! Thanks to her, I conquered my fear.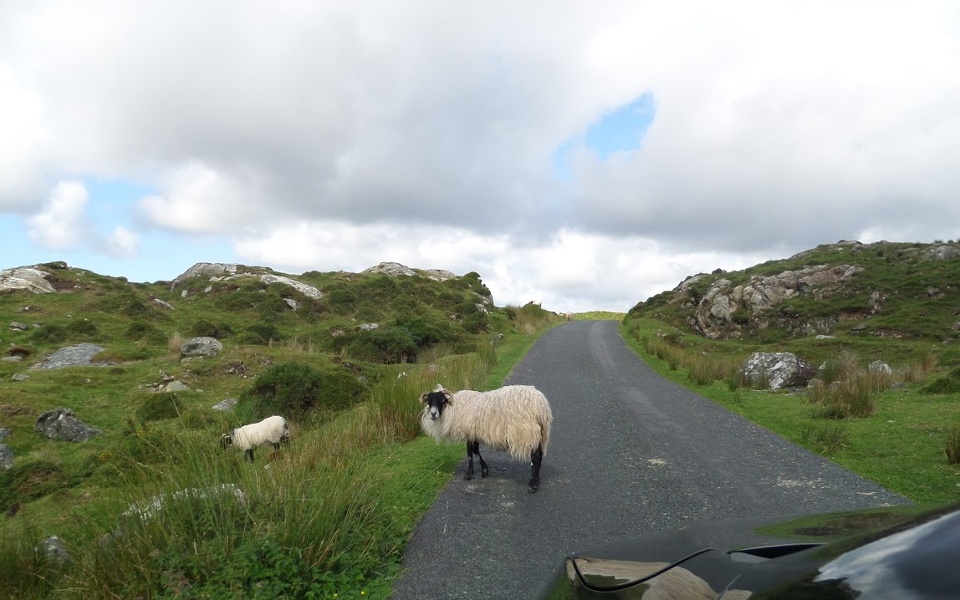 I was very happy I could spoil him. I had all this money and I had the opportunity to discover the world. I took him to Scotland, because he was fascinated by this country and had always wanted to visit. We rented a big car and went for the small country roads, where we had to avoid the sheep. It was incredible. I could just forget my work-life and to have the impression to be someone else.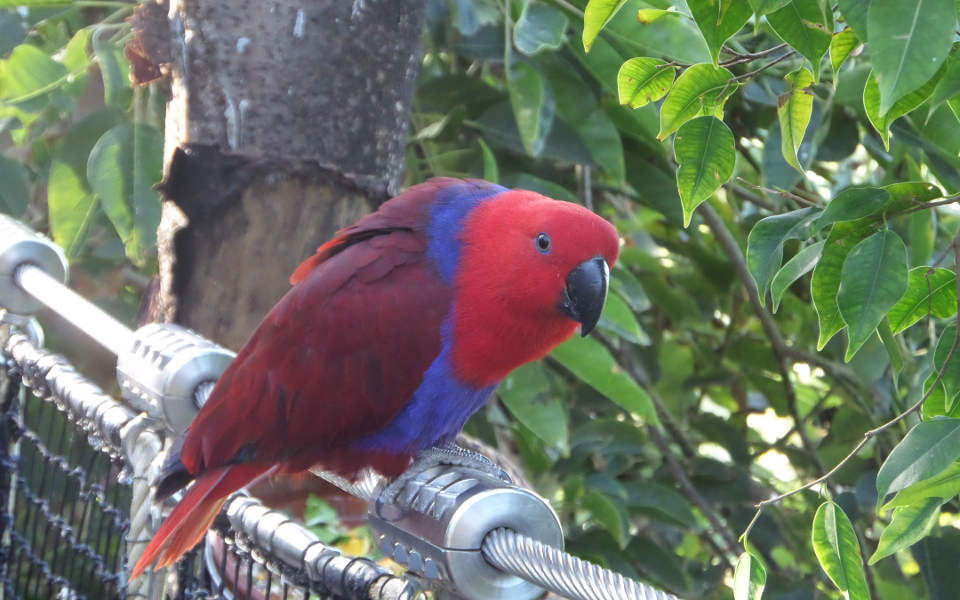 However, it didn't work out so well with my friends. They found her a bit ill-mannered, not cultivated enough. It's true that sometimes she'd bring everything back to money. Once, during a meal, she was always saying: "oh you know, this and that is not a problem for me". My friends ended up calling her "the parrot". That's how much she'd talk.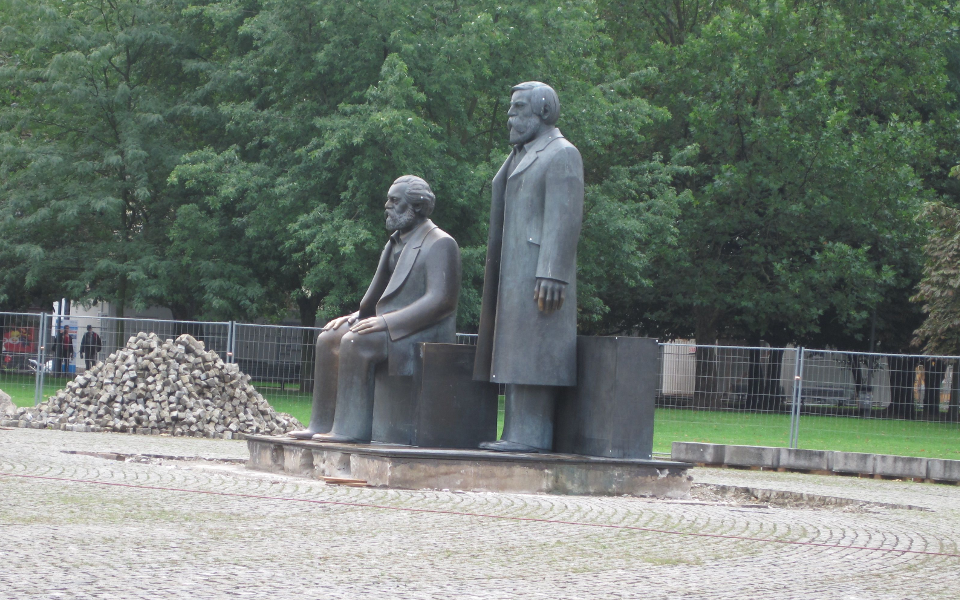 I never understood why his friends always looked down on me so much. They always had to bring up our social and economic differences. We were happy with that, but I had the feeling their judgement was hurting him. One day, in Berlin, we stumbled upon this statue. I said: "Look, we're like these two! One has the money, the other the brains. And they did great things together." He laughed. I think it helped.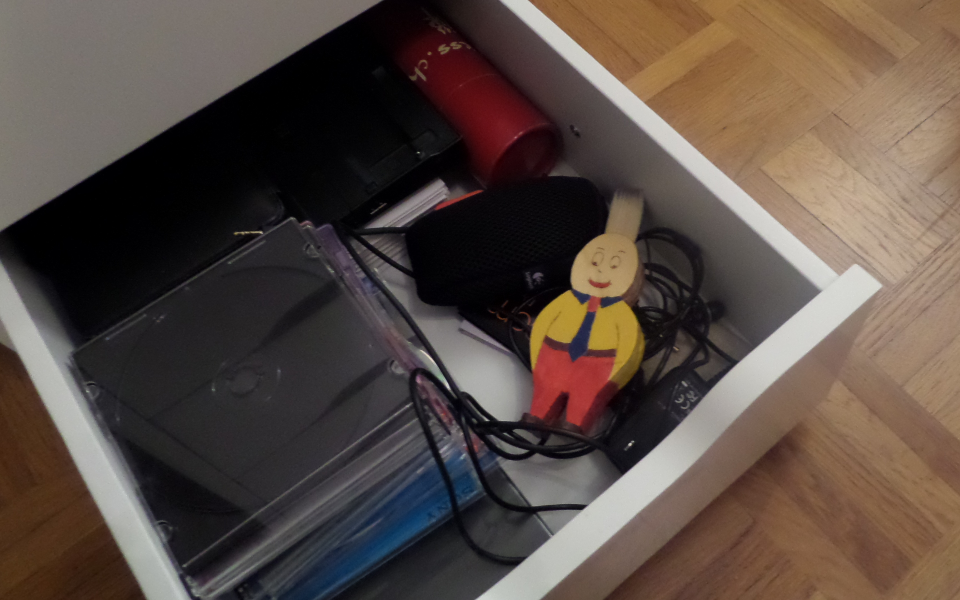 I understand that she could pass off as someone superficial, but she really was a very secretive person. For example, one day she had left a drawer of her desk open. Inside, I found a little wooden hand-painted man. I asked her what it was, she said it was a gift for her mum. She had never talked to me about her, or her childhood for that matter. She didn't elaborate.
Why did this event mark you?
Even after all the time spent together, I wasn't sure I really knew her.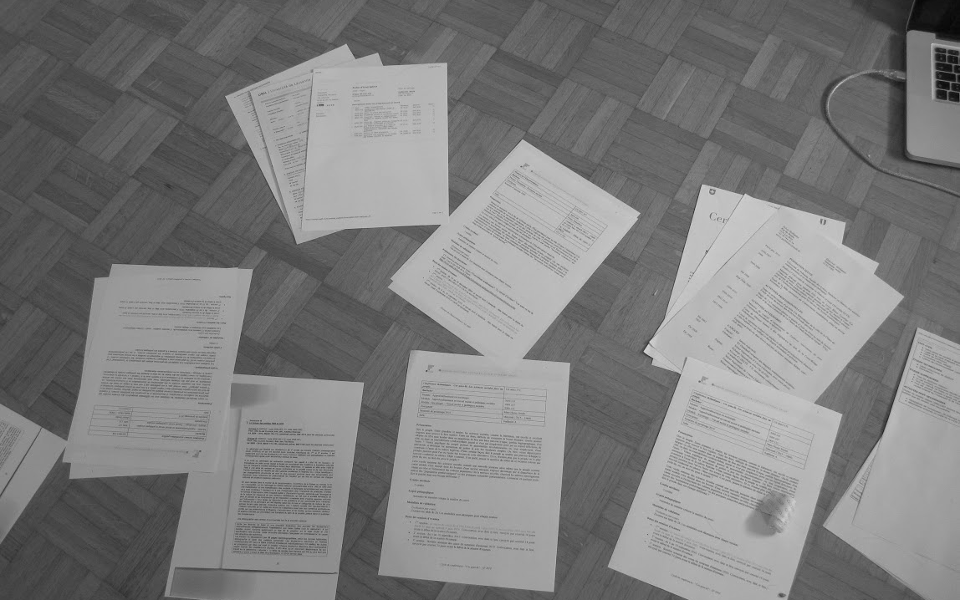 Everything went downhill when I told him I had had enough of my job, and that I wanted to do something more useful in my life. One evening, I had spread out my diplomas and cover letters on the floor, in order to get my job applications ready. When he arrived, I announced that I had sent in my notice. He said nothing and left.
I was so shocked: why did she not talk to me about this before? I was involved in her life after all! Secretly I was pleased, but it was impossible to live with someone who doesn't talk to you.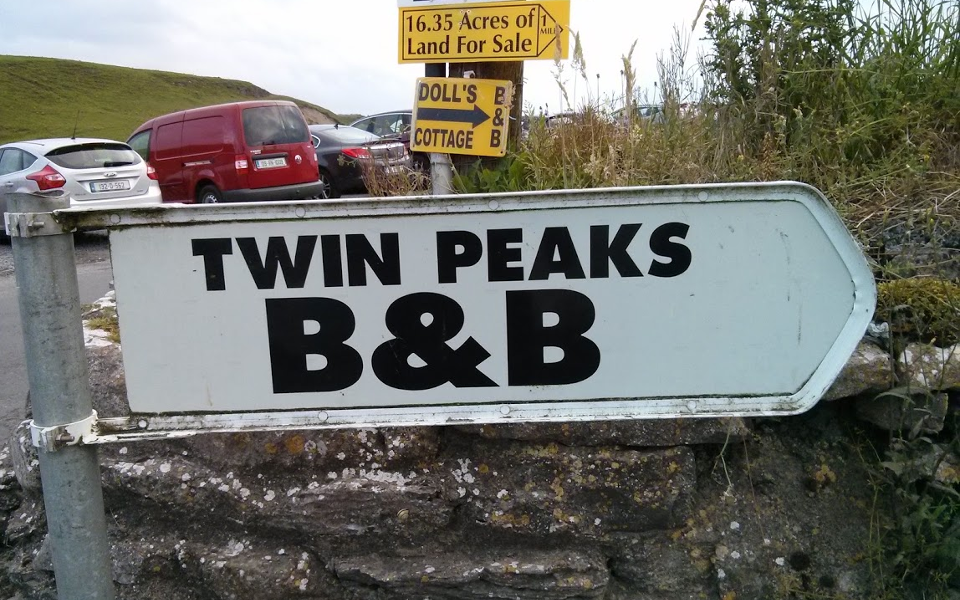 After that, I fled to shelter in an Irish cottage. I couldn't stand it any more. I needed time to think it over, to think about us. It hurts so much to lose someone you love. And all my friends were telling me I was better of like this. But I was so miserable.
Epilogue
Six months later, in an Irish Cottage. She's outside taking care of the garden. He's on the phone with a friend: "I'll send you the mnemonic surgeon's contact information tomorrow. No idea if he's any good for the procedure, but he's very attentive during the appointment. God, it's like talking about another life."
HTML

HTML

HTML

HTML

HTML

HTML

HTML

HTML

HTML

HTML

HTML